Letter Q Crafts for Kindergarten
Are you going to implement crafts in your letter of the week lessons? Then you come to the right place. We have a number of Letter Q crafts for you to enjoy with your kindergarten students. Adding the Letter Q books and Letter Q lesson ideas will make the learning perfect. Kids will have fun while they learn a lot. I hope you have fun teaching them as well. We are happy to help with how to teach reading.
Related articles:
Kindergarten Letter Lesson Plans
Letter Crafts for Kindergarten
Letter of the Week Book Lists
How to Teach Reading
Reading Readiness
Reading Program
Letter Q Crafts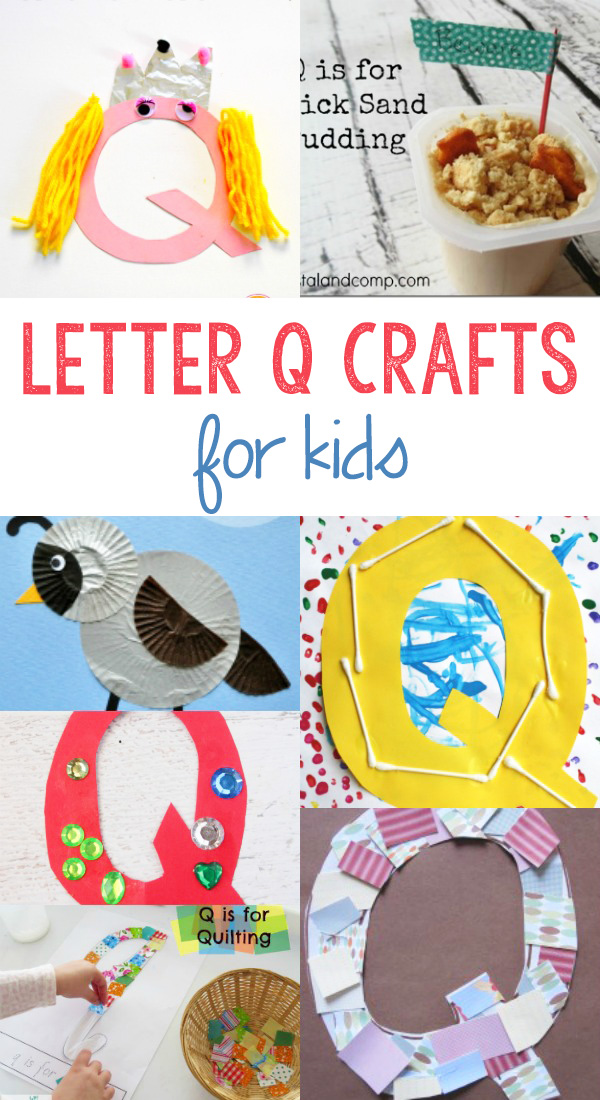 Here are a few of our favorite Letter Q crafts. Enjoy!
Q is for Quilt – Learning 4 Kids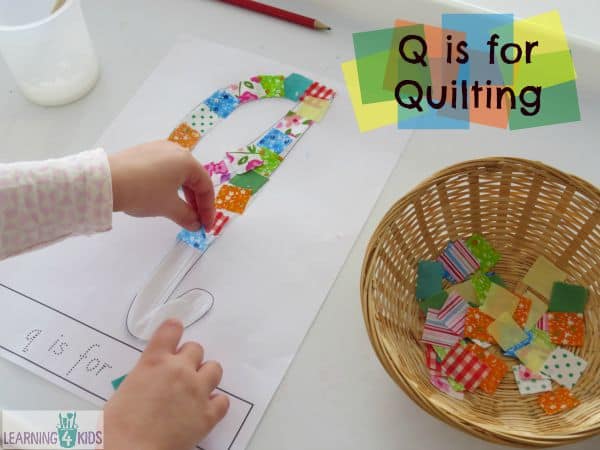 Letter Q Ideas And Crafts – Enchanted Mommy
Q is for Quinoa – No Time For Flashcards
Q is for Quicksand Pudding – Crystal & Co
Q Is For Quilts And Q-Tips – Ducks 'n a Row
Q Is For Queen – Mommy Minutes
Cupcake Liner Quail – I Heart Crafty Things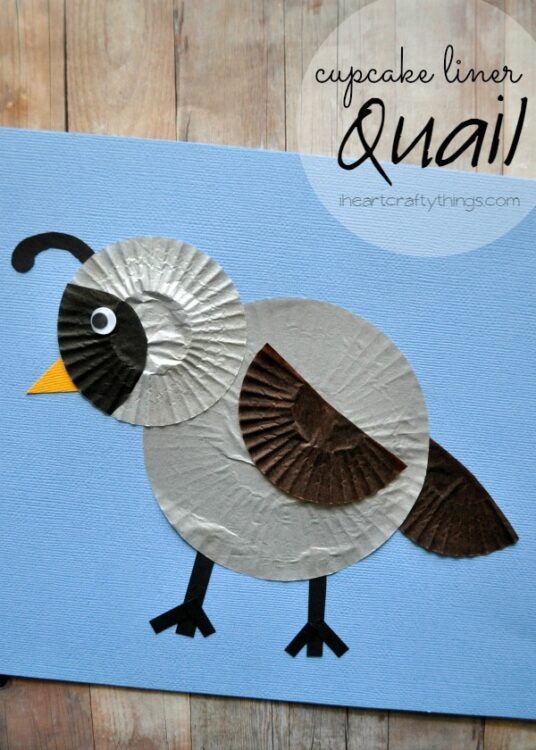 Q is for Queen – The Letters of Literacy
Q is for Quack – Enchanted Mommy
Q Q-Tip Craft – Fantastic Fun and Learning
Letter Q Is For Queen Craft – Ducks 'n A Row
Q Is For Quail Craft – Rainbows Within Reach
Q is for Queen – Kids Activities Blog
Learning Q through the 5 Senses with Quinoa – The Good Long Road
Edible Q-Tip Activity – Julie Measures
Letter Of The Week: Qq – No Time For Flashcards
Letter Q Craft: Quail – My Teaching Station
Crafting The Letter Q – Joy Of Kindergarten