Letter M Crafts for Kindergarten
Are you looking for some letter M crafts to help kindergarten children learning the letter M of the week? Then you come to the right page. The monkey, minions, mouse, monster, and other objects started with the letter M are waiting to make your lessons more exciting! Pick one or some of them and have fun with kids. We also have several lesson M lessons and Letter M booklist to get kids more engaged in learning. Have some fun and let us know for help we can do for you in teaching reading for kids.
Related articles:
Kindergarten Letter Lesson Plans
Letter Crafts for Kindergarten
Letter of the Week Book Lists
How to Teach Reading
Reading Readiness
Reading Program
Letter M Crafts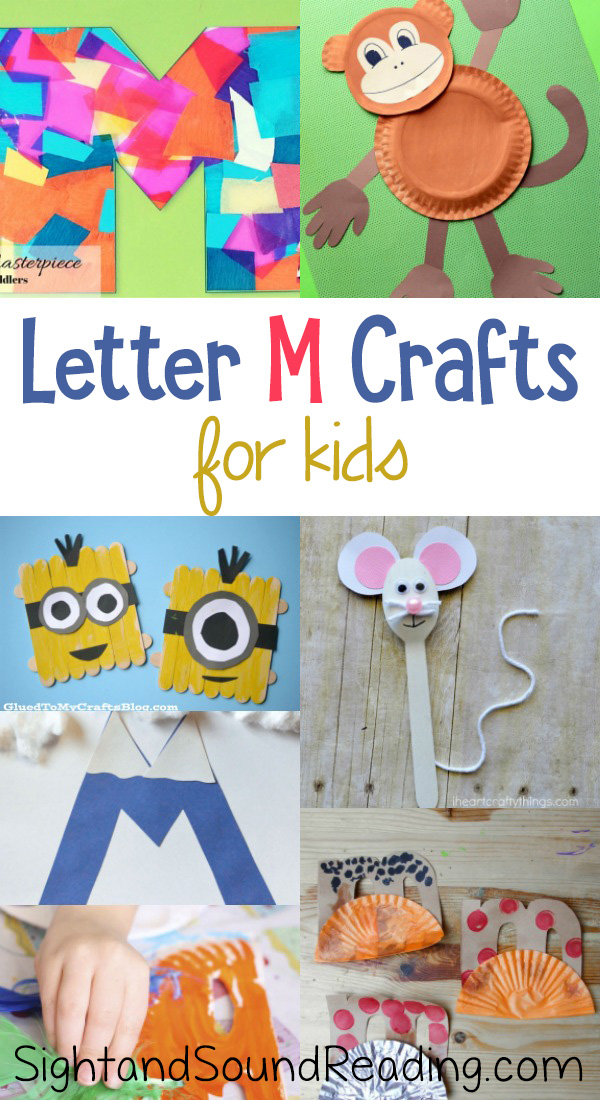 Here are a few of our favorite Letter M crafts. Enjoy!
Letter M Craft: Music Note Craft
M is for Monster – The Measured Mom
Letter M For Monkeys – We Love Being Moms
M Is For Masks – Simply Cindy Blog
Paper Plate M is for Mask – Happy Hooligans
M Is For Mouse – Mommy Minuets
If You Give A Mouse A Muffin – Diapers To Diplomas
Letter M Mosaic Masterpiece for Toddlers – Kids Activities Blog
Monster Blow Painting – Raising Sparks
Uppercase Letter M is for Mountain – From ABC's To ACT's
Letter M Craft – The Princess And The Tot
M Is For Mittens – The Princess And The Tot
Letter M Wooden Spoon Mouse Craft – I Heart Crafty Things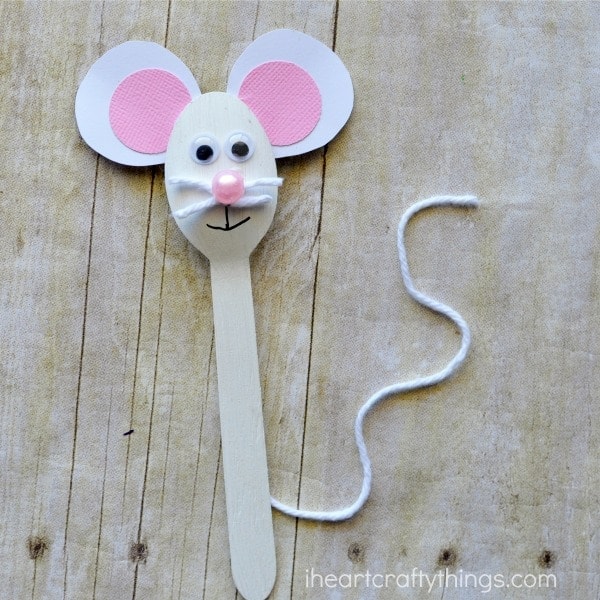 Mm Is For Mouse – Child Care Soup
Letter M is for Macaroni – Frugal Fun For Boys And Girls
M is for Mirror Craft – The Pinterested Parent
M is for Monkey Craft – East Coast Mommy
M is for Muffin – The Letters of Literacy
M is for Monster – Love, Laughter And Learning In Prep
Paper Plate Monkey Craft – Easy Peasy And Fun